WAYS TO GIVE
Hamilton Negev Dinner Gala 2023
Hamilton Negev Dinner Gala 2023
If you would like to make a donation to this year's Negev project, please scroll to the bottom of this page.

If you have any questions, please contact the JNF Hamilton office at 905-527-5516 or hamilton@jnf.ca.

THANK YOU TO OUR GENEROUS SPONSORS:

CHAI LEVEL
John & Marla Levy Family Foundation
Weisz, Asa, & Horwood Families

SPONSOR LEVEL
Lorraine Cohen, Marvin Cohen, & Janet McNaught
Binkley Investments Limited
Viana Roofing & Sheetmetal Limited
Norstar Windows & Doors Limited

FRIEND LEVEL
Scenic Investments Limited
Paratus Investors Corporation
New Horizon Development Group
LiUNA Local 837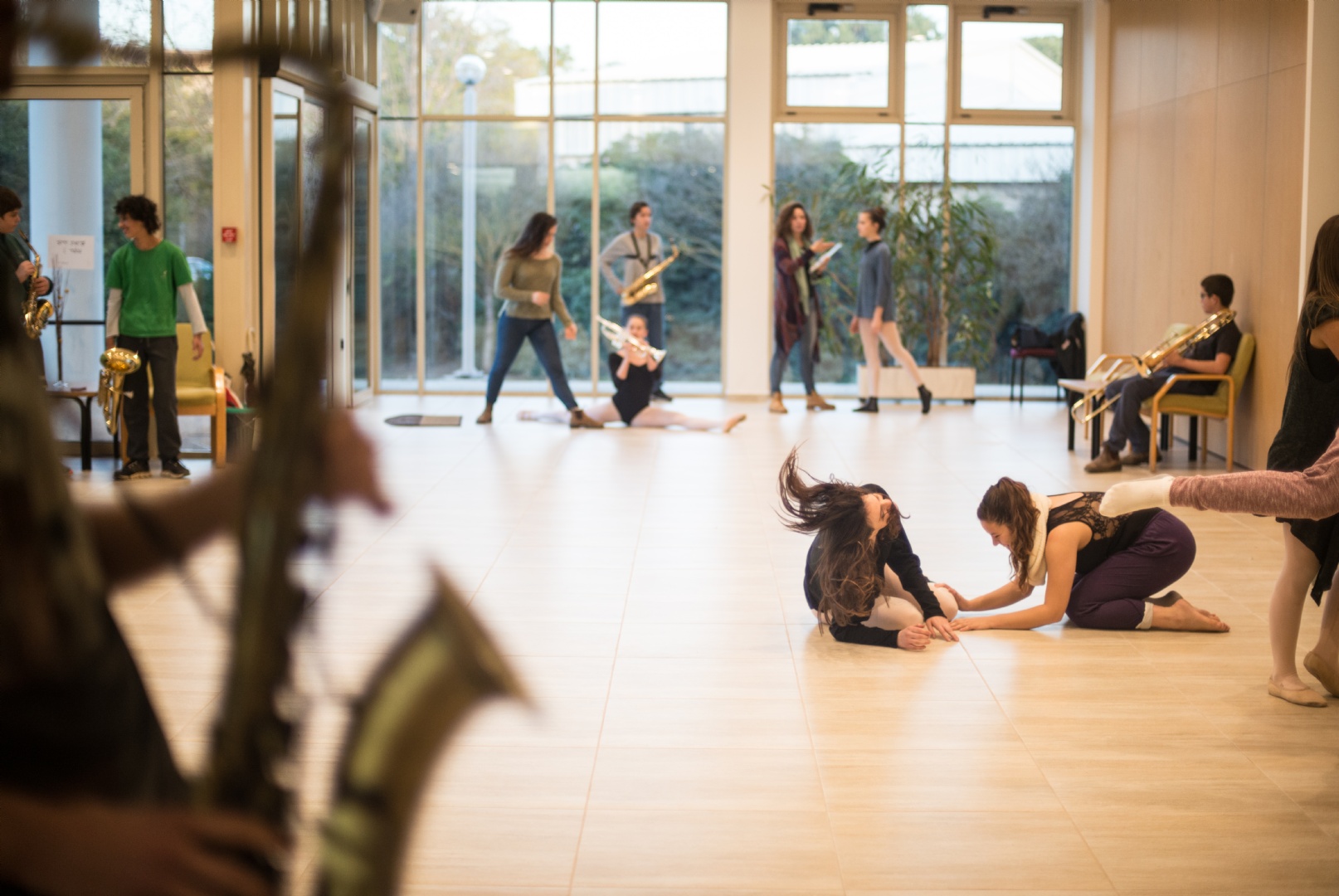 The Clore Centre forthe Performing Arts'Ensemble Studio Project
The Clore Centre is a music conservatory, dance, and theatre school locatedin the Upper Galilee Regional Council of Israel. Established in 1996, the Centreprovides formal training in music and dance to students from all backgroundsin the northern region of Israel.As the only conservatory in this part of Israel, the Clore Centre plays a crucialrole in promoting harmony and understanding in the community. Its growingstudent body of over 1000 students, including participants from diversecultural backgrounds such as Druze, Muslim, Bedouin, Christian, and Jewishstudents, demonstrates the power of artistic expression in bringing peopletogether.However, with the increasing number of students, the Centre requires morespace to practice and host events. With your support, JNF Canada will helpfund the creation of a new wing, including a special orchestra and choir studio.This studio will operate 5 days a week, 6 hours a day. It will enhance themusical development of the students and enable them to receive educationequal to their counterparts in the centre of the country.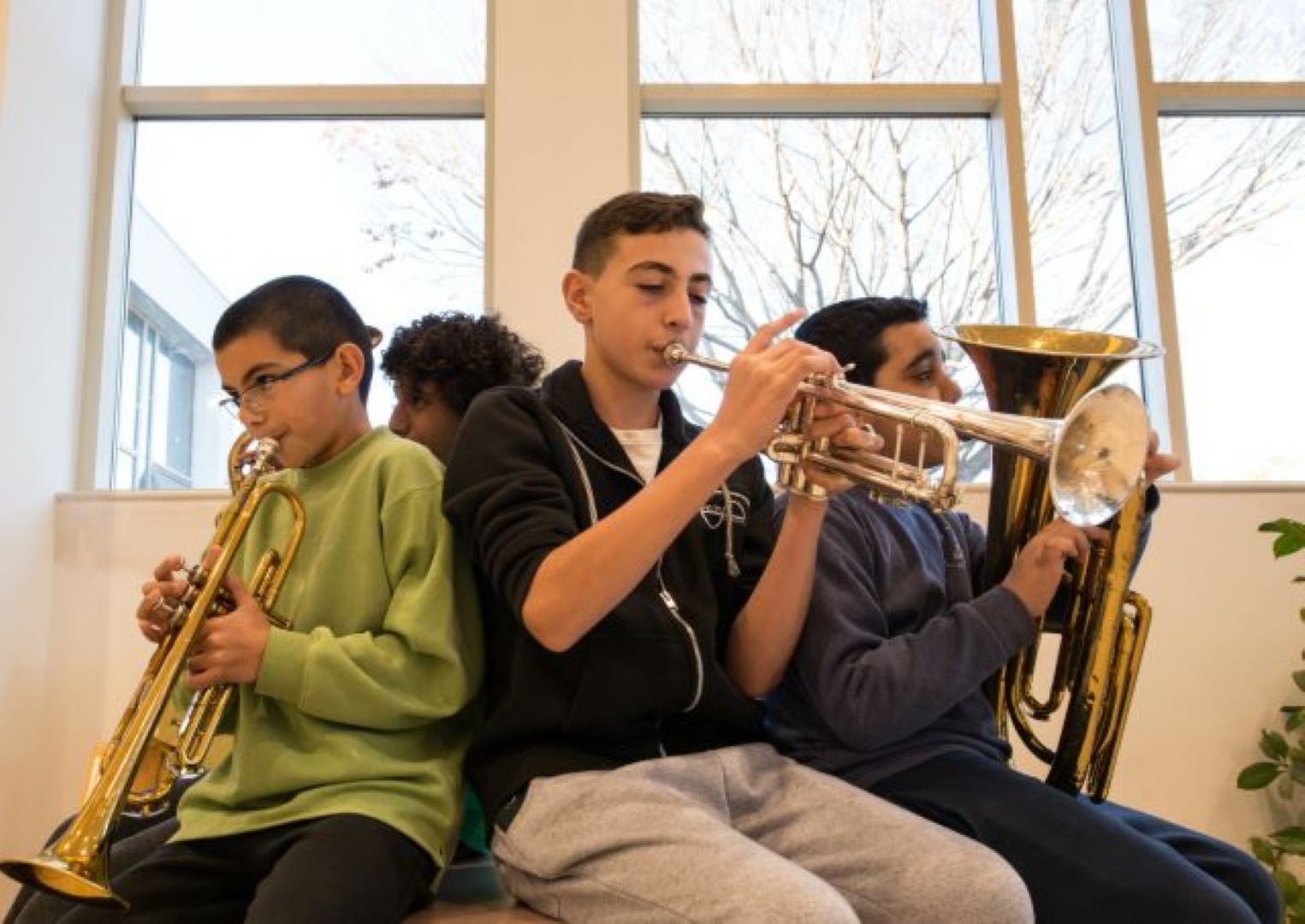 Live Performanceby Students ofthe Clore Centre
To celebrate Israel's 75th birthday, JNFHamilton is delighted to host some of theCentre's students at the 2023 Negev GalaDinner. The Clore Quartet, comprisingsixteen-year-olds Mika Moshe and OfirCohen, eighteen-year-old Tal Karnieli, andtheir teacher Ran Levi, will be joined onstage by Telem Chorin, former student andcurrent CEO of the Clore Centre. Together,they perform at numerous events innorthern Israel.Please join us in supporting the CloreCentre for The Performing Arts' EnsembleStudio project, and contribute to thedevelopment of the next generationof artists. Let's celebrate Israel's 75thbirthday together!


BUILDING ISRAEL TOGETHER
For decades the Jewish National Fund of Canada hascared for the land of Israel. We continue to support thismission by planting trees, building water reservoirs,preserving natural habitats, and creating parks andrecreational spaces. More recently, JNF Canada has takenon projects to build the social infrastructure in the land ofIsrael to enhance the quality of life for the people of Israel.We collaborate with a variety of important institutions andorganizations in Israel to build social service infrastructureto benefit vulnerable populations such as youth at risk,victims of domestic abuse, children with special needs,veterans, and people living below the poverty line. Whenyou donate to the Jewish National Fund, you can choose todirect your support to a variety of projects that transformthe lives of Israel's citizens in every corner of the country.This year, we are proud to celebrate 75 years of Israel'speople, achievements, and impact, and look forward towhat the next 75 years will bring.

This is Who We Are:
JNF Canada is Building the Foundations of Israel's Future

Am Yisrael Chai!