WAYS TO GIVE
London Negev Gala Dinner 2023
Honouring Michelle & Jack Bottner
London Negev Gala Dinner 2023
Honouring Michelle & Jack Bottner
If you would like to make a donation in support of the Peh Bari Dental Clinic, please scroll to the bottom of this page.
If you have any questions, please contact the JNF London office at 519-432-2139 or london@jnf.ca

THANK YOU TO OUR GENEROUS SPONSORS:

BUILDER LEVEL SPONSOR LEVEL FRIEND LEVEL
Michelle & Jack Bottner Beverley Zaifman & Family Carol & Terry Marcus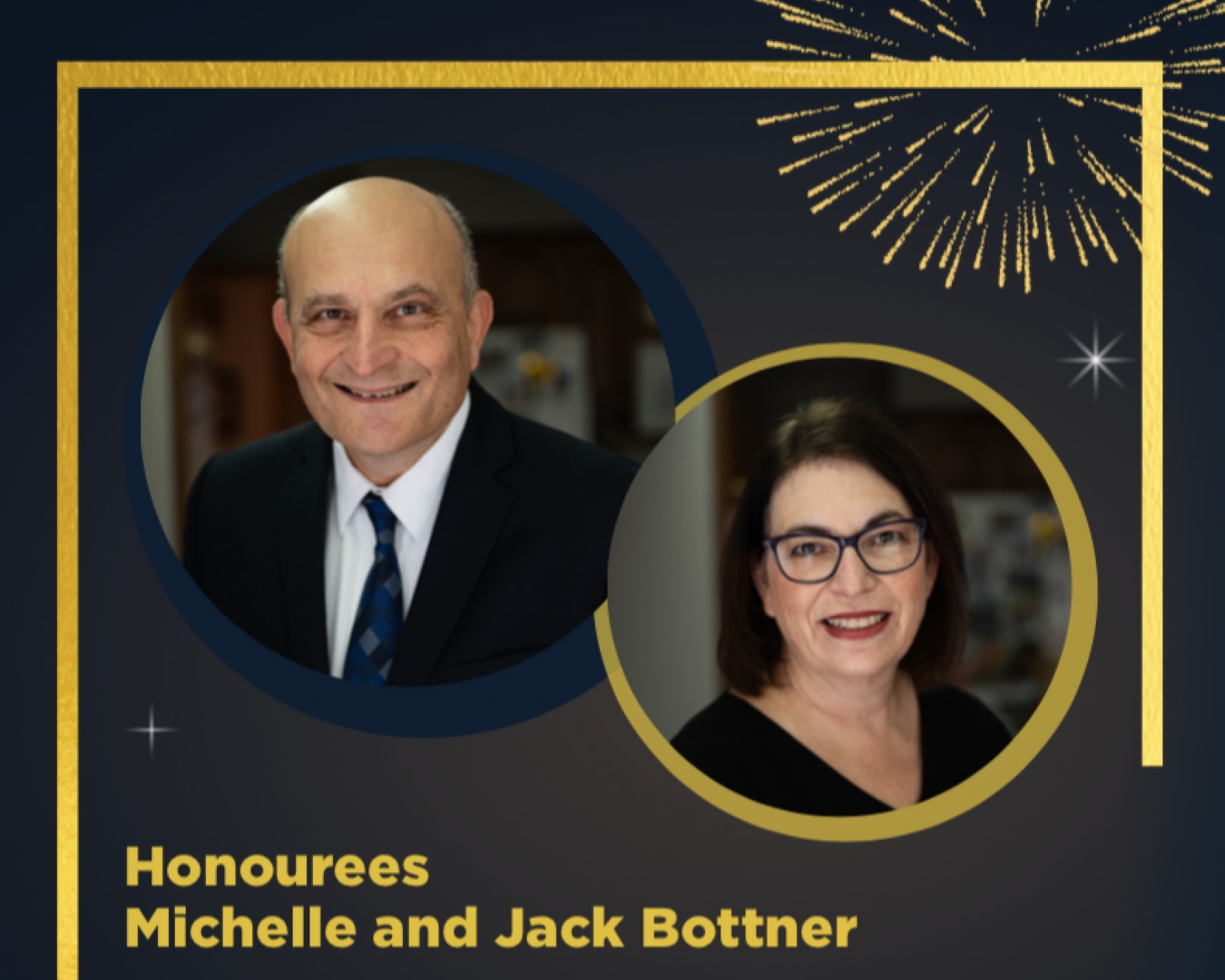 Honouring Michelle & Jack Bottner

Since residing in London in the early 1980s, Jack and Michelle Bottner have contributed significantly and steadfastly to the London Jewish community and Israel. With their characteristic modesty, and throughout the years, as busy professionals, parents, and grandparents, the Bottners have maintained their unwavering devotion to Judaism and Israel by dedicating themselves to countless organizations. Michelle shares, "When it comes to volunteer work, we find it difficult to say 'no'". This willingness has defined the couple for over 40 years, ever since the start of their high-school courtship in a doughnut shop.Consistent with this commitment and the family's professional focus on dentistry(like Jack, all three of their children are dentists), Jack and Michelle are thrilled to support the inauguration of a state-of-the-art dental clinic in Beit Shemesh (30 km west of Jerusalem) that will specialize in providing dental services and care for people with disabilities. Although the Bottners rebuff the glory that comes with supporting such a worthwhile endeavour, JNF concurs with the heartfelt sentiment of eldest son Aaron, that Jack and Michelle "have always been strong Jewishleaders and are truly deserving of being honoured."
Peh Bari Dental Clinic for Patients with Special Needs

Providing quality dental care for people living with cognitive, behavioral, and functional disabilities is challenging. Existing dental clinics in the area and neighbouring communities do not adequately train staff in how to deal with people with special needs and as a result, the patients encounter poor communication, impatience, and incomplete treatments. A disproportionately high number of people in this population suffer from chronic dental disease, severe gum problems, and increased pain and suffering. Ultimately and in many cases, they resist going to the dentist altogether.

The 2023 London Negev campaign is raising funds to constructa dental clinic to serve this vulnerable population of special needs patients. The team of professional staff will provide personal treatment plans soeach patient will receive improved quality of care. Ongoing maintenance will help prevent complex dental issues in the future. The "Peh Bari" (meaning "Healthy Mouth") Dental Clinic will provide calming techniques and supportive care to help relieve anxieties of the population it proudly serves. The clinic will serve around 220 patients annually, between 13-35 years of age.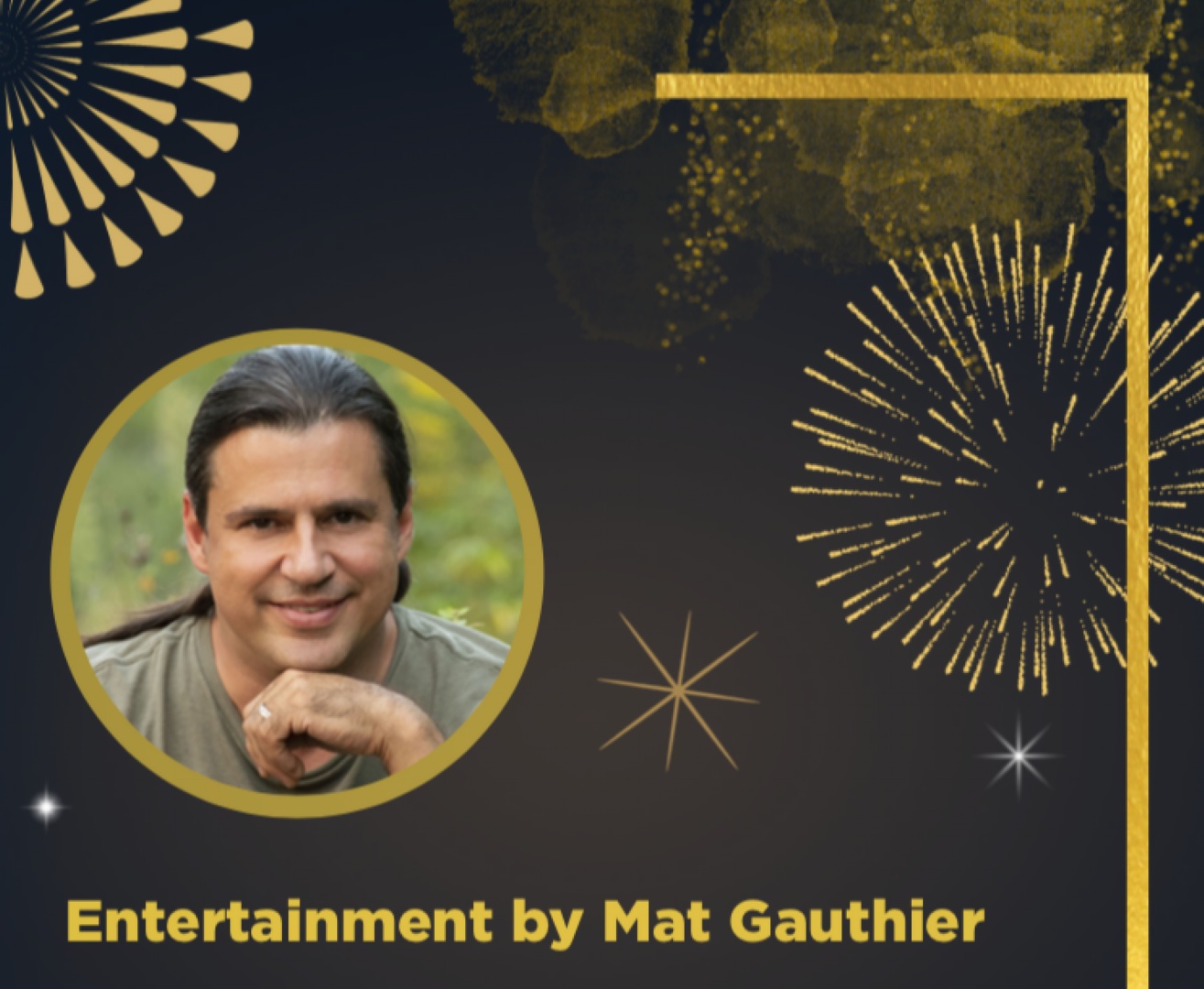 Entertainment by Mat GauthierMat Gauthier started recording parodies at the age of 10 with guitar, keyboards, bass and drums. Throughout the years, Mat has built versatility in his voice by recording these parodies without realizing that it would eventually be the key to developing his voice for impressions.

Mat coordinated a concert in March of 2002 that consistedof singers and musicians, and decided to give the audience something different from the norm - a singing variety act.The audience loved it and before he knew it he was getting calls for corporate events, parties, churches, festivals...wherever there was a need for entertainment! Mat's powerfulfive octave range allows him to cover genres of music from the 50's to the music of today.

In 2004, Mat won the 'Rising Star' competition in the World Tribute Artist Championships. In 2005, he was chosen as one of the top two finalists at Canada's Great Impressions Contest, sponsored by the Comedy Network.Undeniably, Mat Gauthier is a very talented singer, musician, songwriter and impressionist who is making his markon the world stage.


Sponsorship and advertising information may be downloaded with the Order Form below.