Due to the horrific events that took place on October 7th and the escalating situation in Israel, JNF Future Quebec has POSTPONED Tech Shuk 2023 to a later date that will be announced in the coming weeks.




JNF Canada has launched an Israel Resilience Fund. We've spent years side by side with community leaders and residents, building Sderot, Ashdod, Ashkelon and other periphery communities in the Gaza envelope. We've been close to these communities for decades, knowing that they receive less support and services than metropolitan centres, and we will be there for them now in their darkest days. We are in regular communication with our close contacts in these communities and in the days and weeks to come, we will determine the best way to use the funds for:





• Urgent disaster relief for the Gaza envelope communities – rescue and relocation services, temporary shelters and supplies, support for emergency response teams, and other urgent needs as they arise.

• Long-term recovery – later, when these attacks are over, these communities will need months if not years of recovery and support. We will work with our partners on the ground to identify projects, both existing and new, such as trauma and PTSD care for kids and families at the Resilience Centre in Sderot, centers to support veteran rehab and therapy, elderly services, and other post-trauma needs. We have long supported community building in this region and we will continue this mission with even greater determination.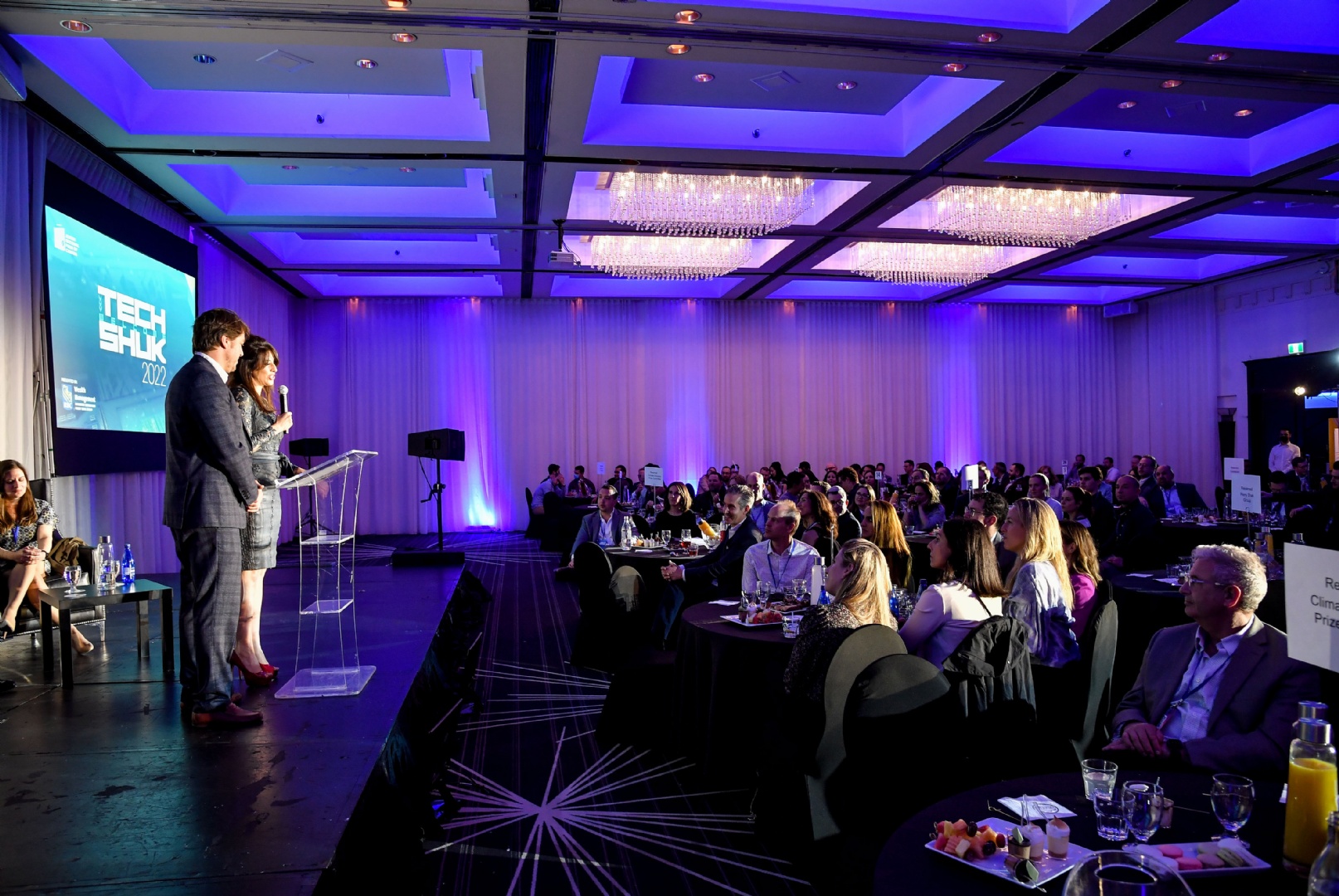 Tech Shuk: the ultimate destination for innovation
Tech Shuk, meaning "market" in Hebrew, is the ultimate destination for innovation. This event showcases the best and brightest entrepreneurs and start-ups, providing an exciting platform for networking and fundraising. Through a competitive selection process, the top start-ups are chosen to present their ideas and concepts to a panel of esteemed judges, known as "Lions." This is an opportunity of a lifetime for start-ups with the potential to achieve life-changing results!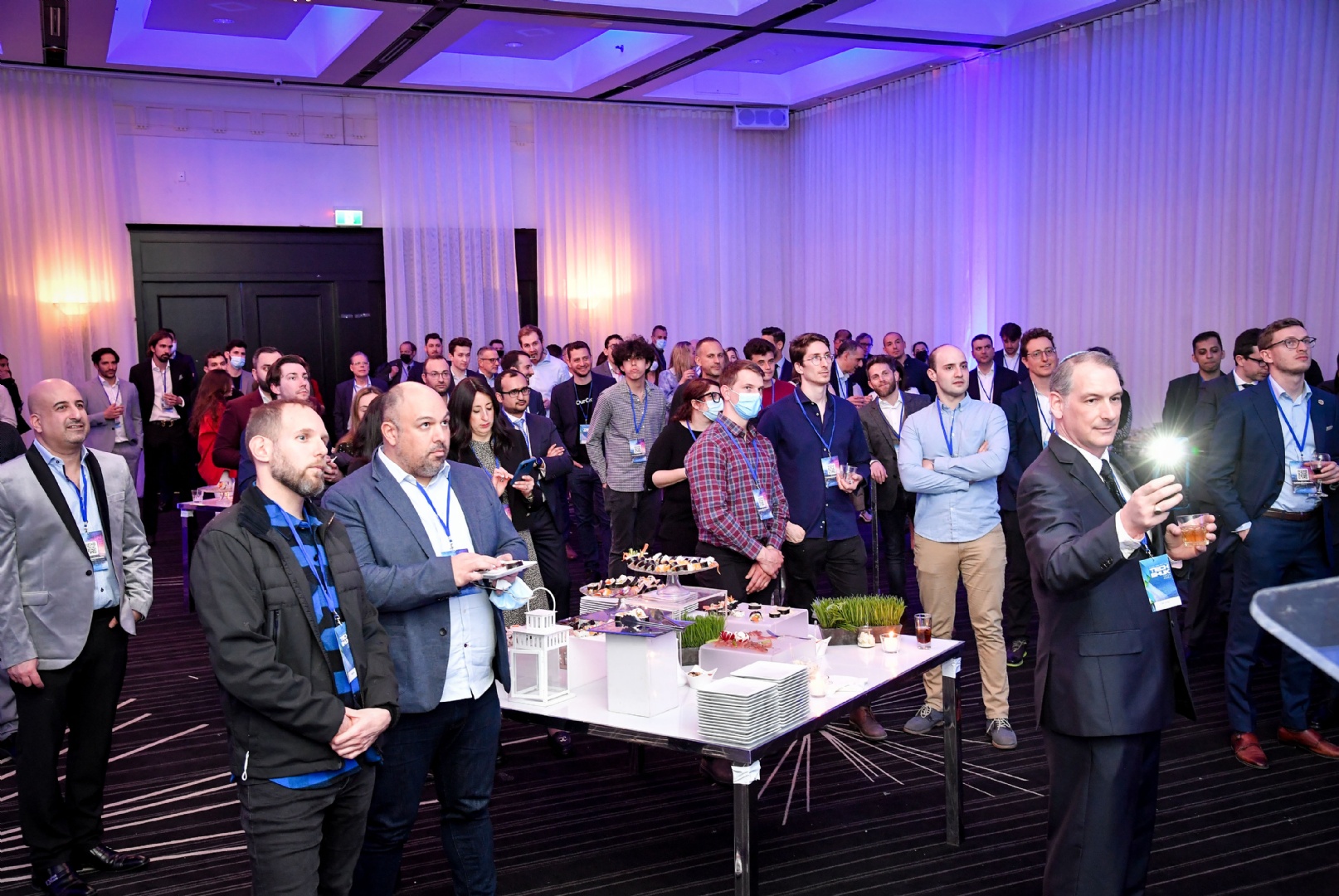 The VIP Reception (6pm)
Unlock endless possibilities at the VIP Reception - the ultimate networking event for entrepreneurs, sponsors, investors, and start-ups. Join an intimate and exclusive gathering of industry leaders as you connect with potential partners and investors. Don't miss out on the chance to make your next big connection at the VIP Reception.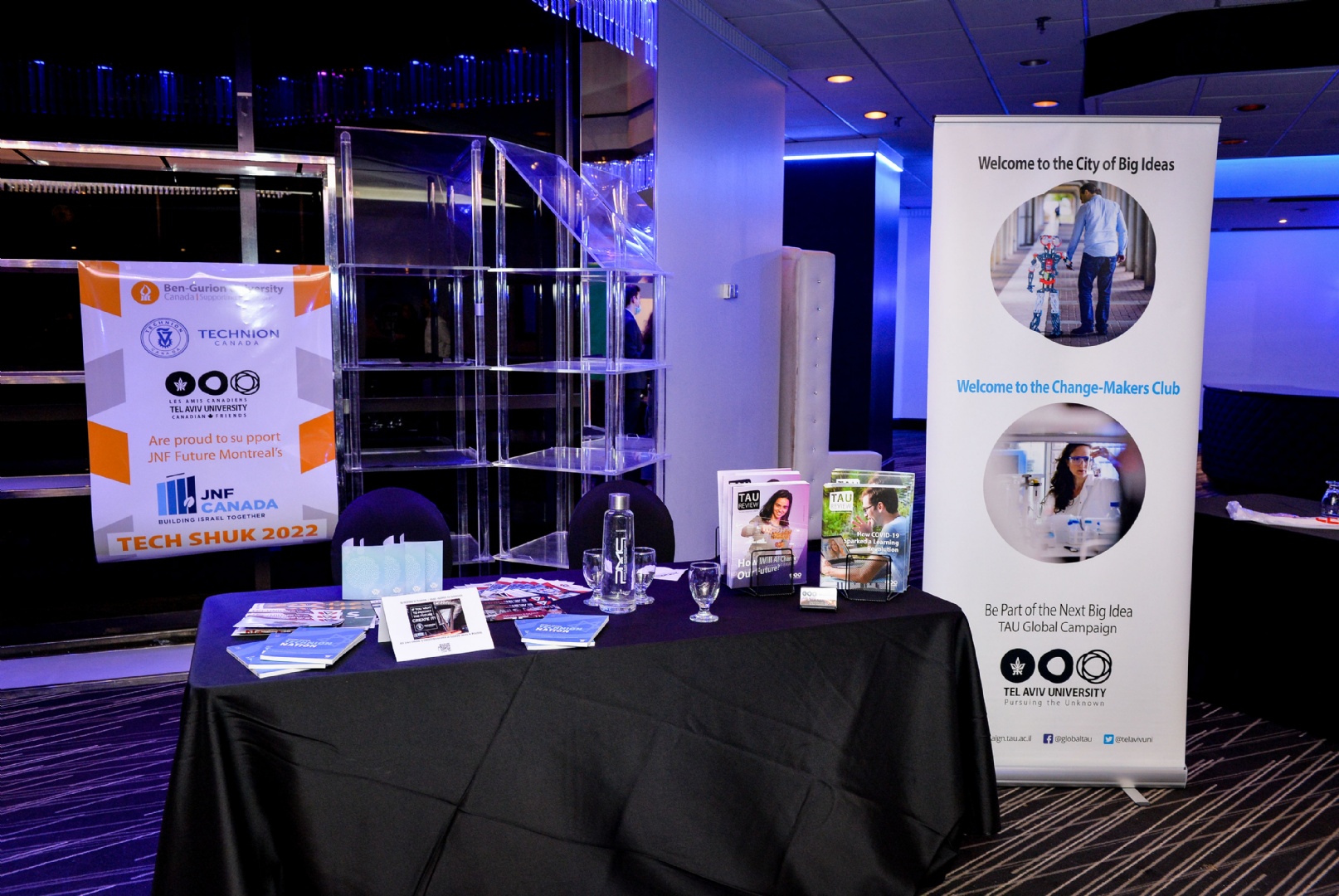 The Demo Pit (7pm)
Experience the future of innovation at the Demo Pit! Start-ups, entrepreneurs, and corporate sponsors will showcase their cutting-edge products, services, and ideas to a captive audience of investors, industry leaders, and hundreds of attendees. Network with other companies and venture capitalists while exploring the latest trends and technologies. Don't miss your chance to be a part of the Demo Pit and discover the next big thing!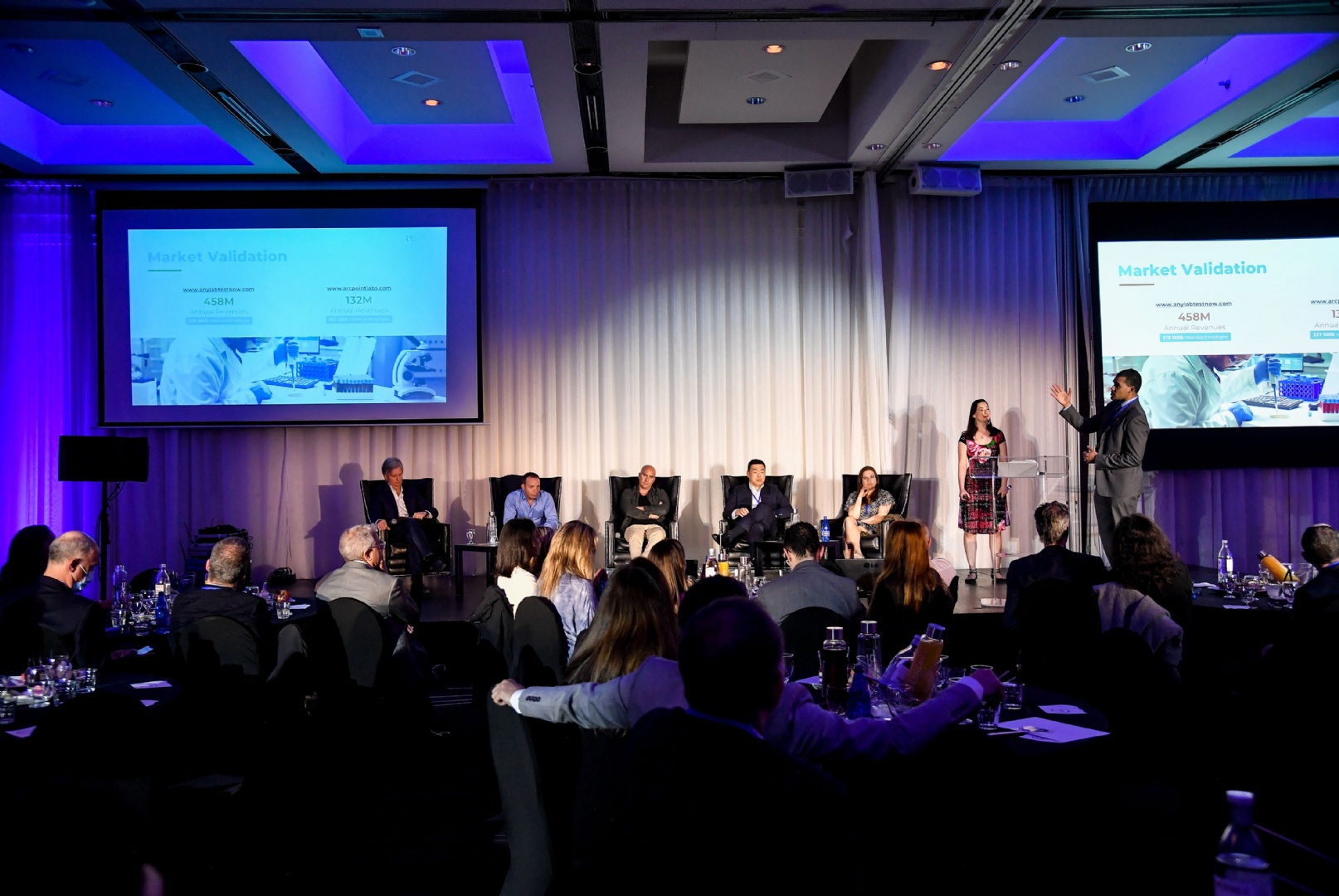 The Lion's Den Competition (8pm)
Step into the Lion's Den for the ultimate prize! Like the hit TV shows Dragon's Den and Shark Tank, six of the most exciting start-ups will be selected to pitch their ideas live to our prestigious Lions. The winner will receive a mentorship package with professional services and media exposure. The audience will also have the opportunity to vote and choose the people's choice award.