Support Israel Today
Following the horrific and ongoing attacks
Donate Now
Support Israel Today
We grieve alongside our Israeli family
Donate Now
Support Israel Today
Today and for the hard road ahead
Donate Now
The Jewish National Fund of Canada, together with support from our donors & volunteers across the country, is building the foundations for Israel's future.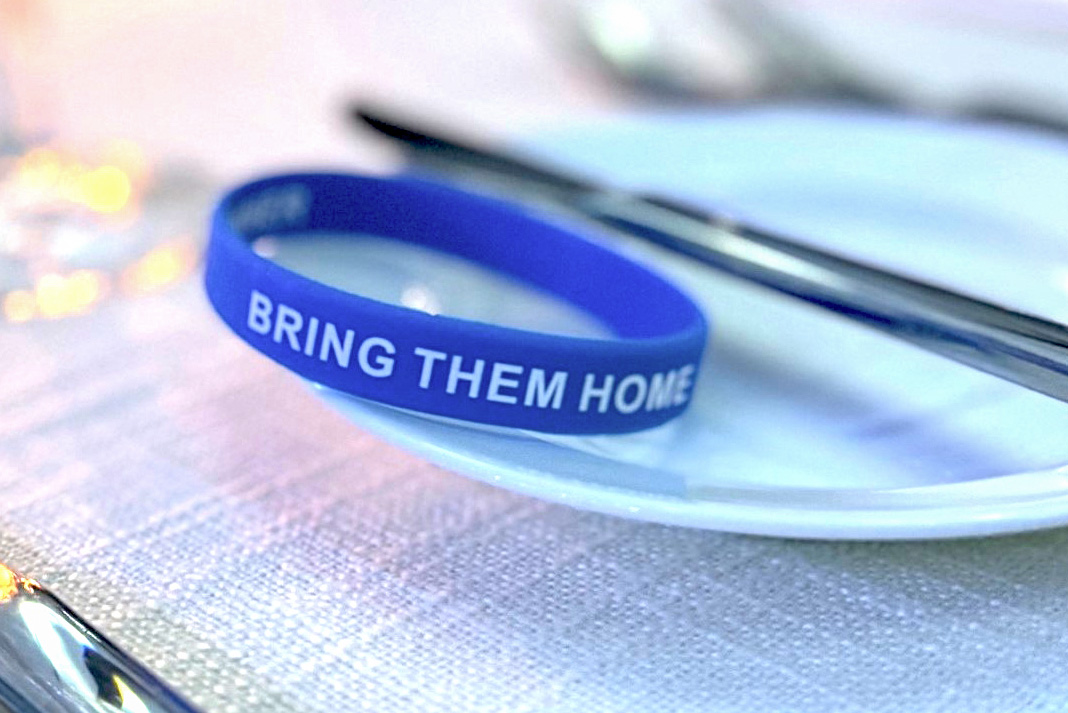 Get Your Bracelet
Get a free blue Bring Them Home Now bracelet and join communities across Canada in showing your support for the hostages and their families.
Lean more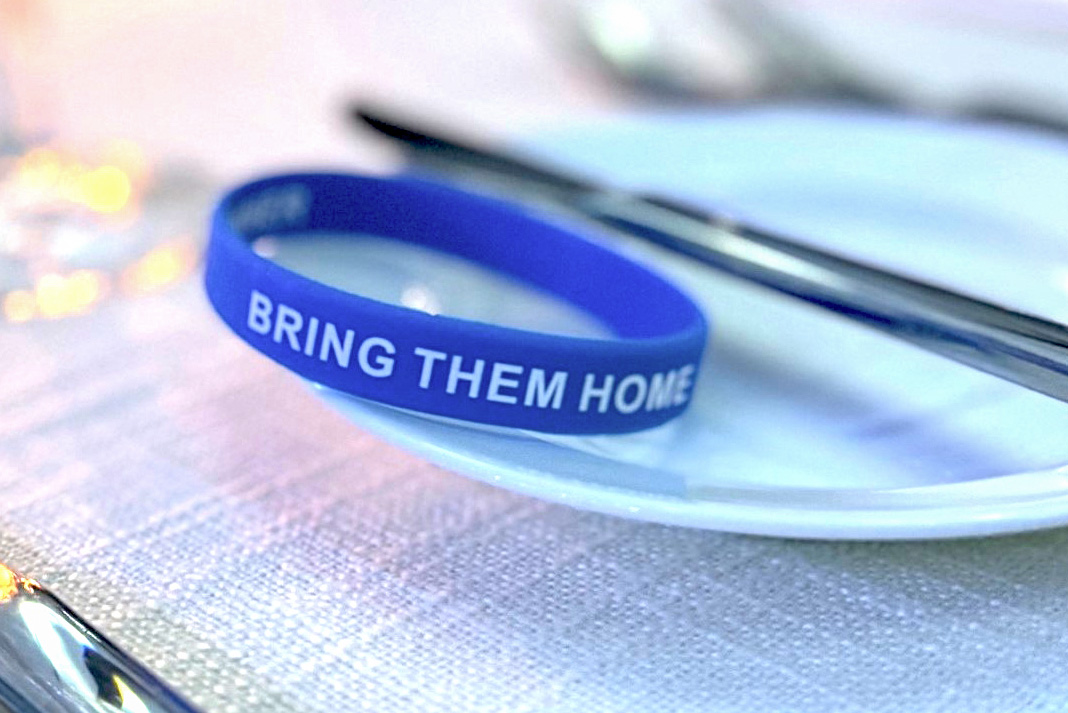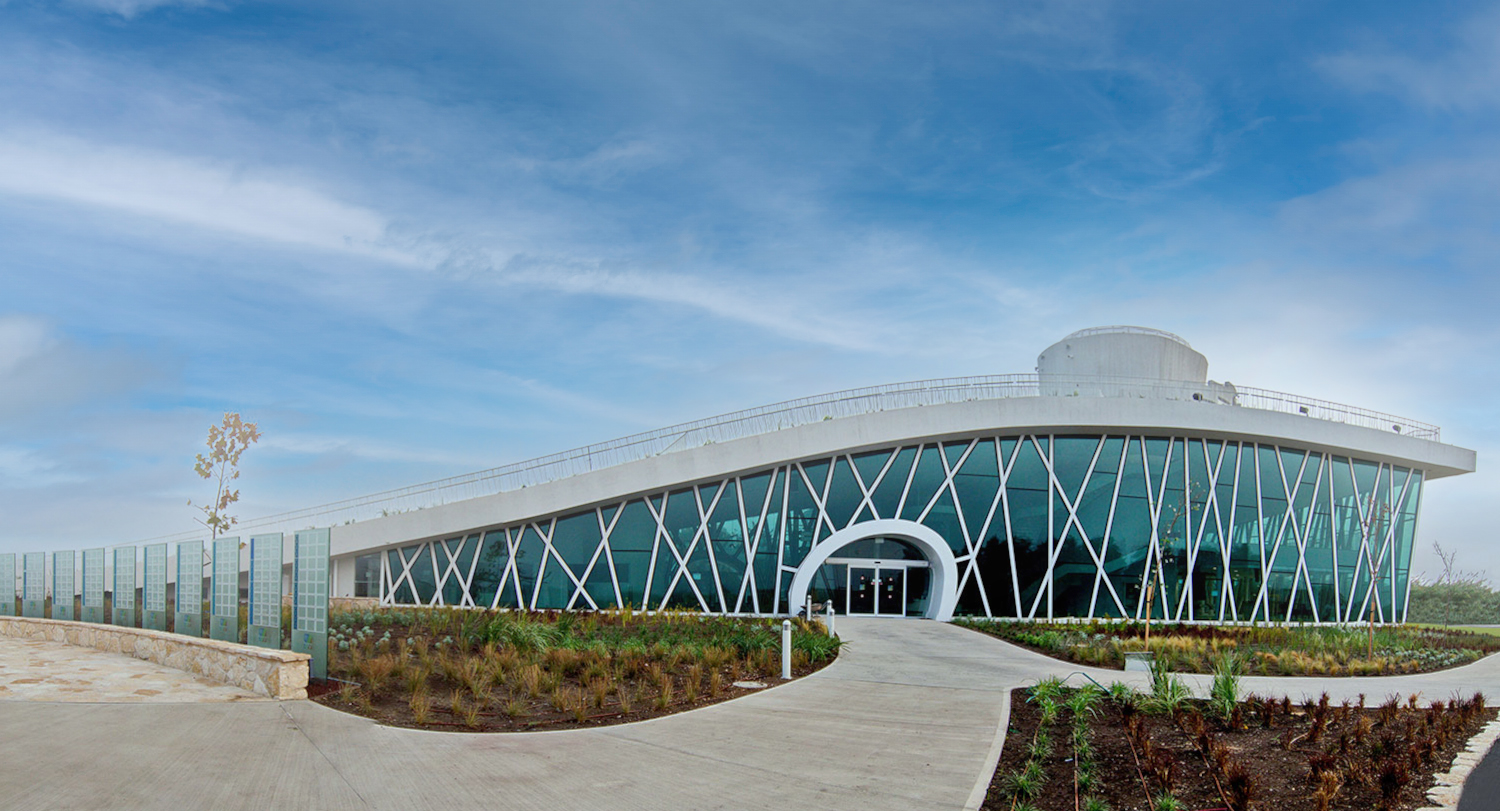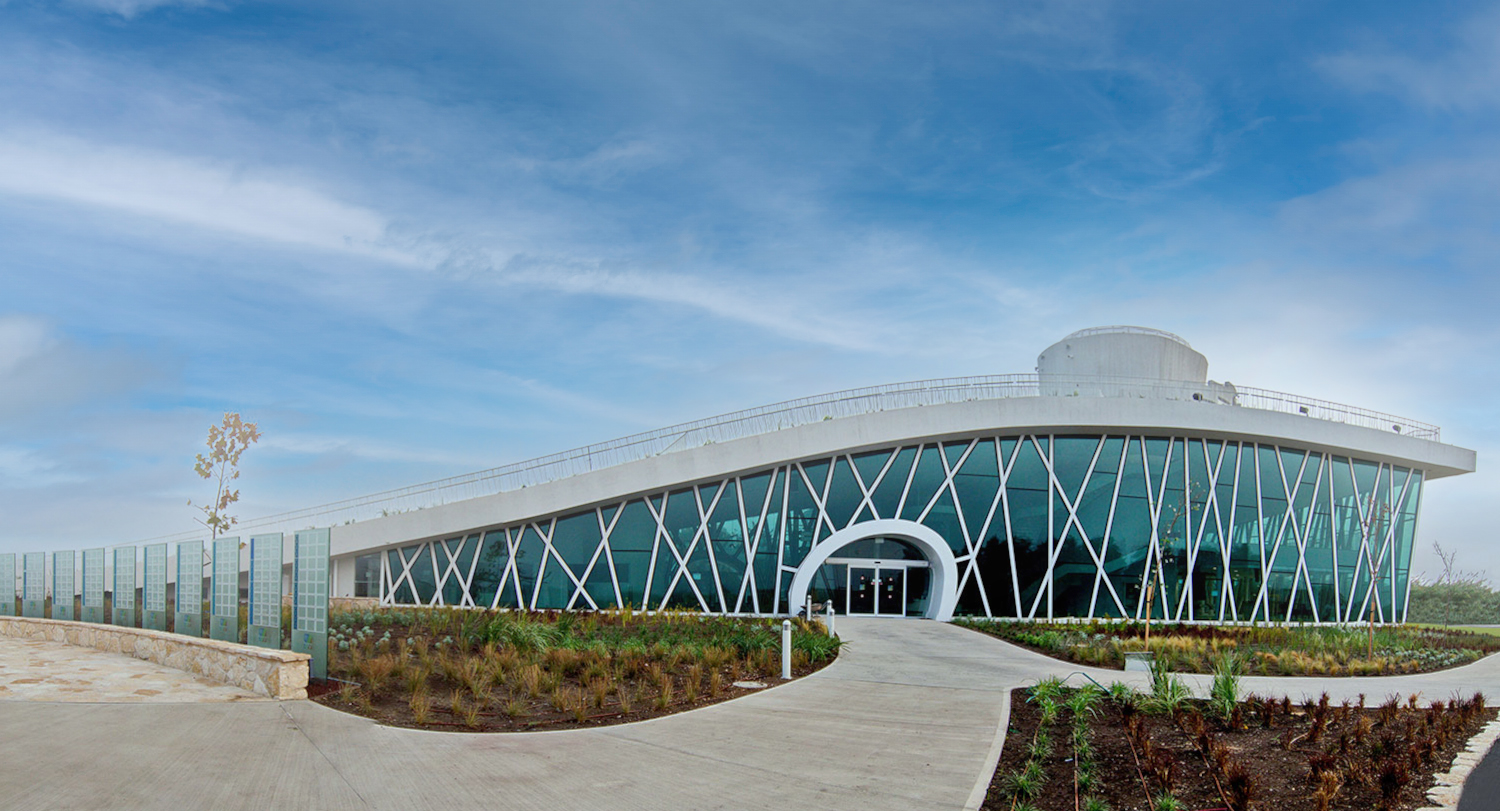 The Builders Circle
The Builders Circle, JNF's newest initiative, connects Canadians their very own projects in Israel. Select and support a project that is meaningful to you, change the lives of Israelis in need, and leave your legacy for future generations.
Learn more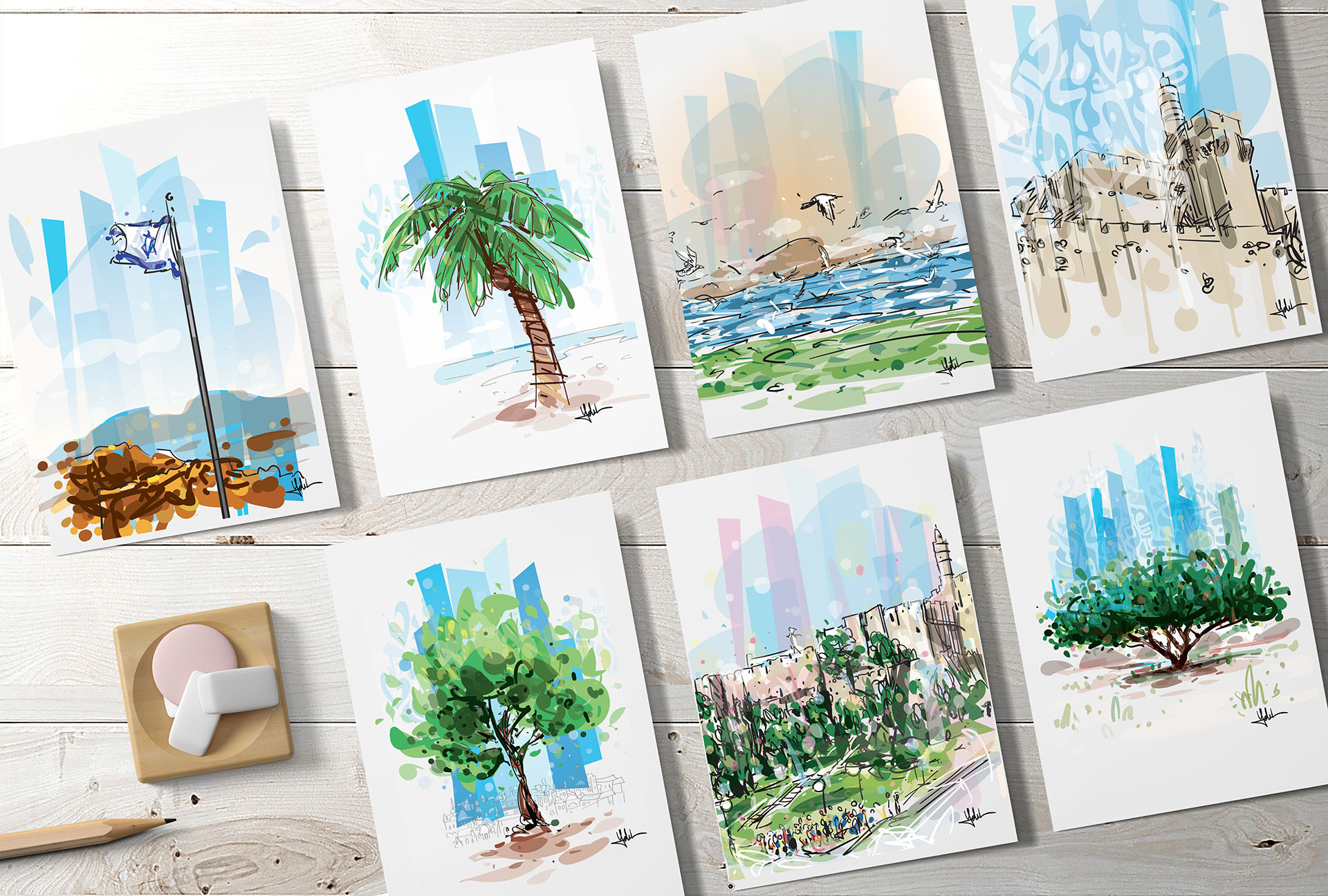 Trees & Tributes
For decades, JNF Canada has been known as "trees". While our work has since expanded, we are proud of the millions of trees planted through our iconic tree cards and tree banks.
Lean more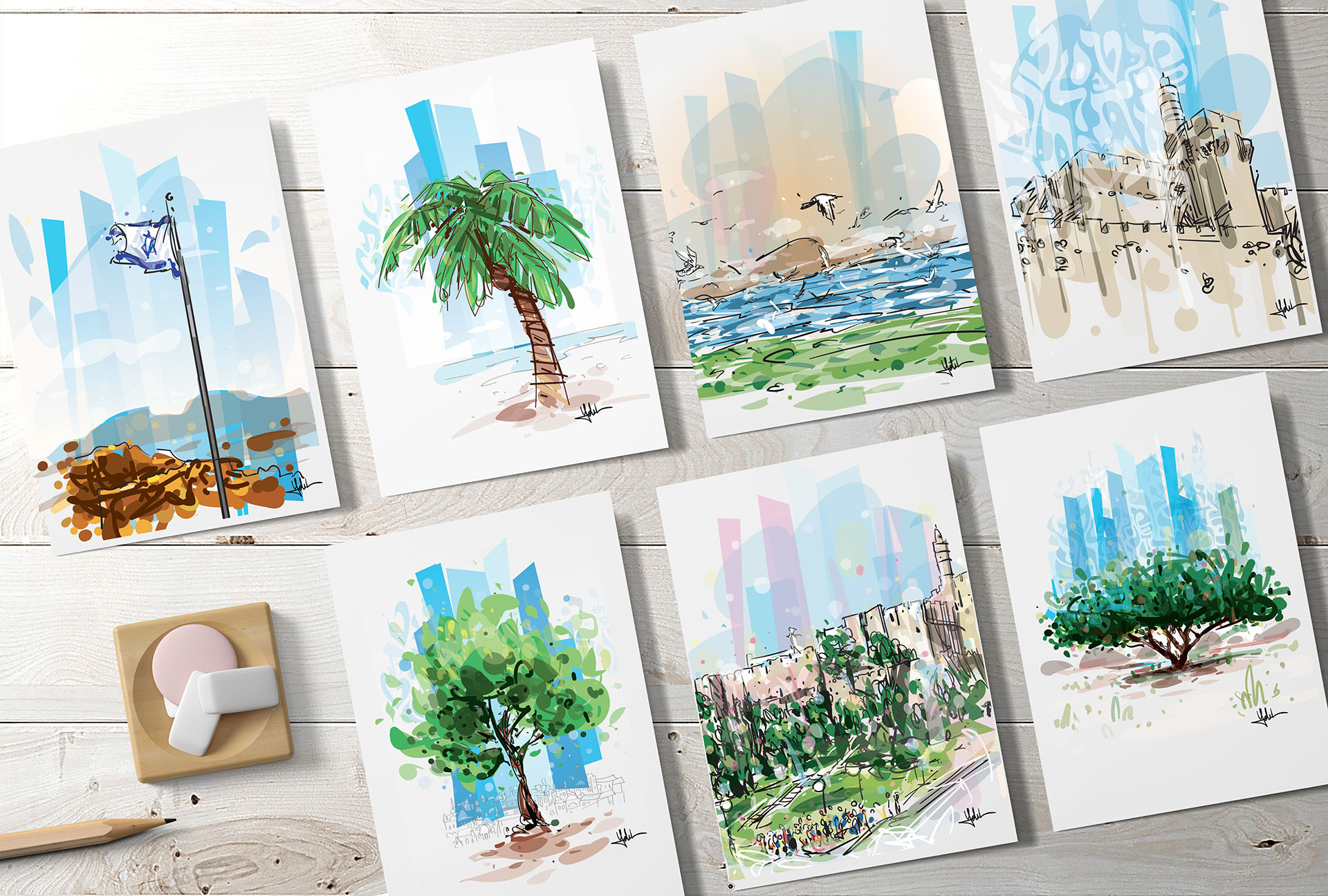 JNF Canada by the numbers
Since 2000...
JNF Canada envisions a world where Israel's communities are supported and healthy, and where generous Canadians can help us build strong foundations for Israel to thrive.
UPCOMING EVENTS
JNF Canada is a charity dedicated to enriching the lives of Israel's citizens. By connecting Canadian donors to impactful environmental and social service infrastructure projects in Israel, we are Building Israel Together.