WAYS TO GIVE
Tu Bi'Shevat School Campaign
Rehabilitating a Beloved Forest
Tu Bi'Shevat School Campaign
Rehabilitating a Beloved Forest
The Segev Forest has provided the shade of trees, unique flowers and wildlife, walking and cycling trails, and incredible archaeological sites to the many communities of the lower Galilee. Residents from all backgrounds – Jewish, Arab, Bedouin, and more – have shared these trails, gathered for picnics, and admired the vistas of the Akko Valley.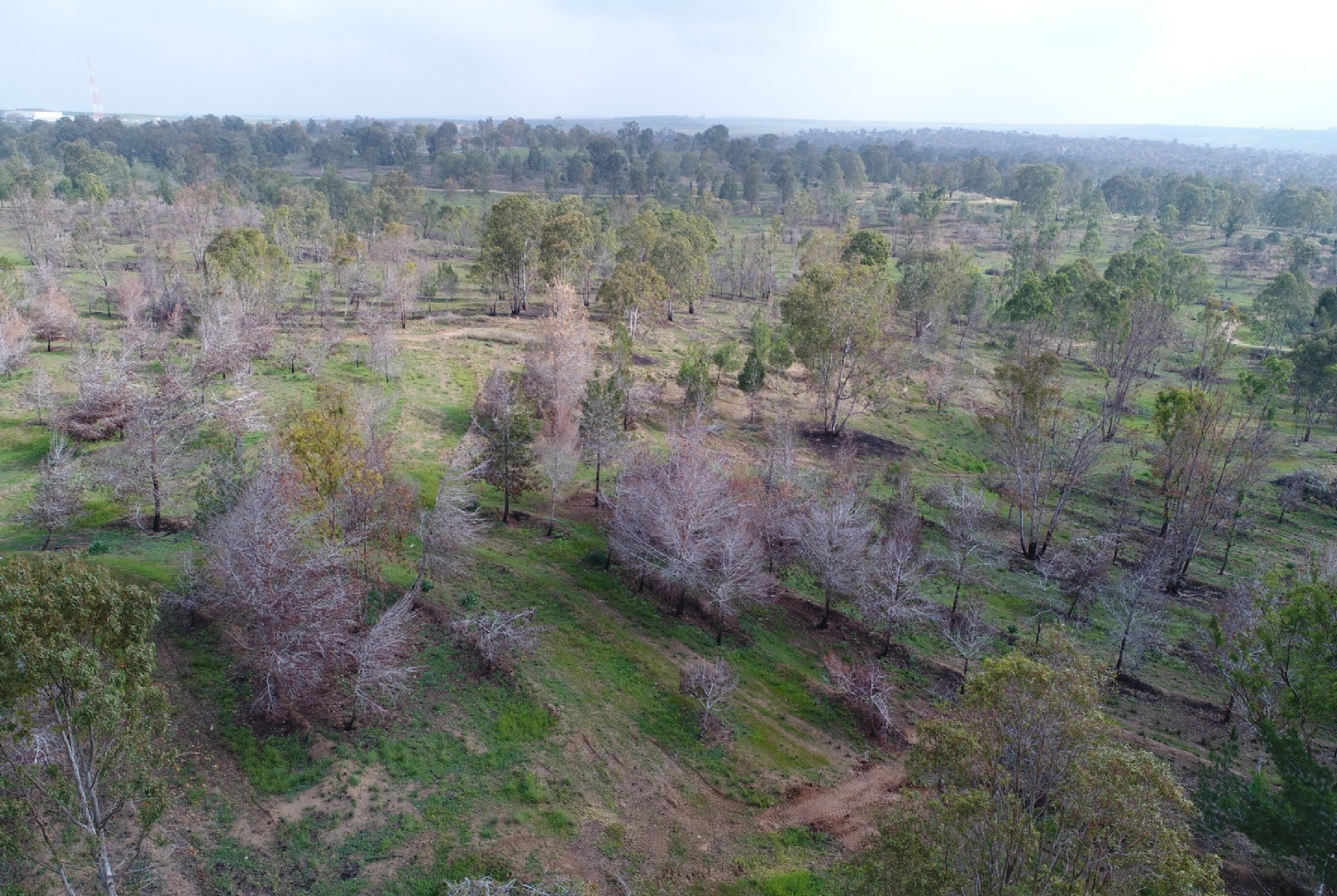 After ecological surveys and evaluations, it was discovered that the Segev has damaged areas from grazing, ancient orchards and terraces that need nurturing, and is ready for the next round of planting. The rejuvenation of this beloved forest will serve both people and wildlife now and for future generations (by planting trees and expanding forests, JNF is strengthening Israel's resilience to climate and environmental changes.)
The Segev has humbly provided clean air and natural beauty for decades – now it's time for us to provide in return.