Krav Maga Workshop
Learn the Israeli Martial Art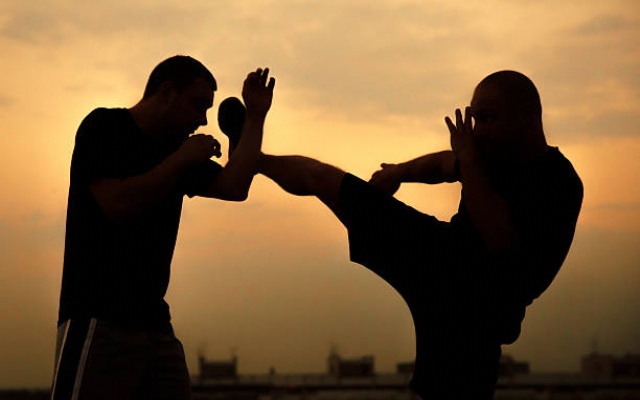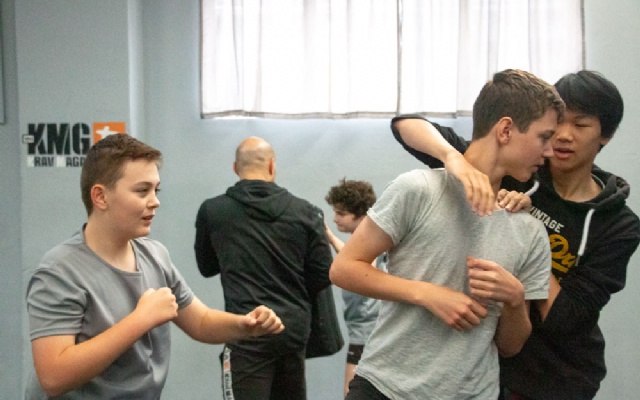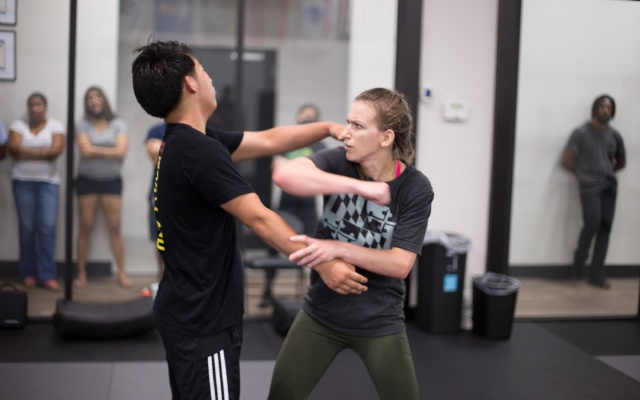 Join JNF Edmonton and Jewish Federation of Edmonton for this unique Krav Maga Workshop.

What is Krav Maga?
Krav Maga is an Israeli martial art. Developed for the Israel Defense Forces (IDF), it is derived from a combination of techniques used in aikido, judo, karate, boxing, and wrestling. It is known for its focus on real-world situations and its extreme efficiency.

Events Details: Sunday, December 3
Krav Maga Workshop for Teens (age 14-18) from 1-3pm
Krag Mava Workshop for Adults from 3-5pm
The workshop's location will be provided upon registration
Optional donations to the Israel Resilience Fund (launched in response to the Hamas attacks on southern Israel) are welcome. Please make your donation using the form below. More information about what the Israel Resilience Fund is funding can be read here.

---

REGISTRATION IS NOW FULL/CLOSED - WE LOOK FORWARD TO SEEING EVERYONE AT THE UPCOMING WORKSHOPS!