Bringing Israel to your classrooms and events!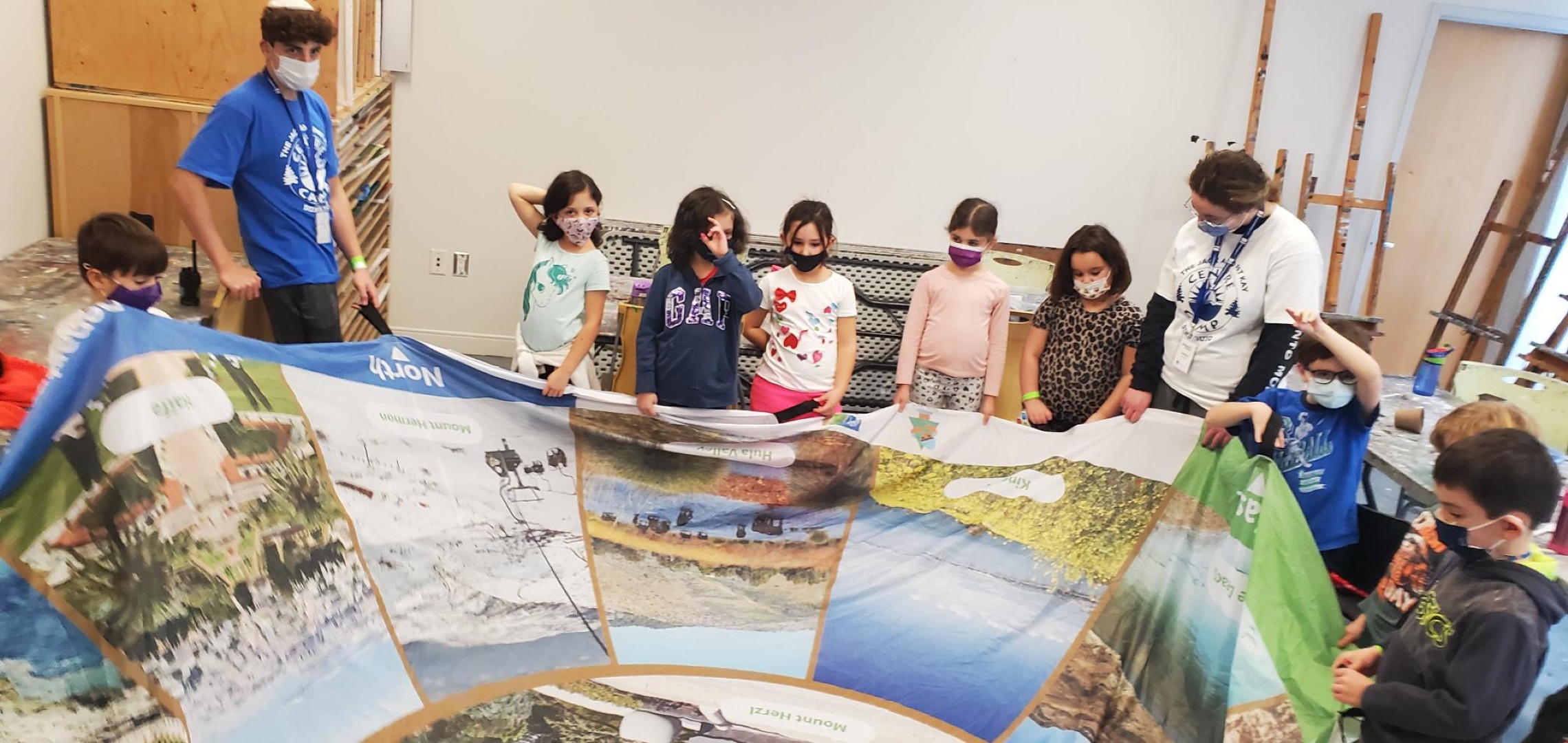 About JNF Education Programs & Services
Let JNF be your partner in bringing a slice of Israel to your schools and community events! We work with any group or institution, Jewish or non-Jewish wishing to educate their stakeholders about Judaism, Zionism, and the work JNF does in building Israel. We can help connect all members of your community to Israel, from kindergarten to senior's groups, with free programming to supplement your existing ideas or curricula.
"It was great to see how the material they learn is connected to modern day Israel and Israeli life/culture. I think the students really enjoyed it."
- Tanya Werger, Project Coordinator, UJA Federation of Greater Toronto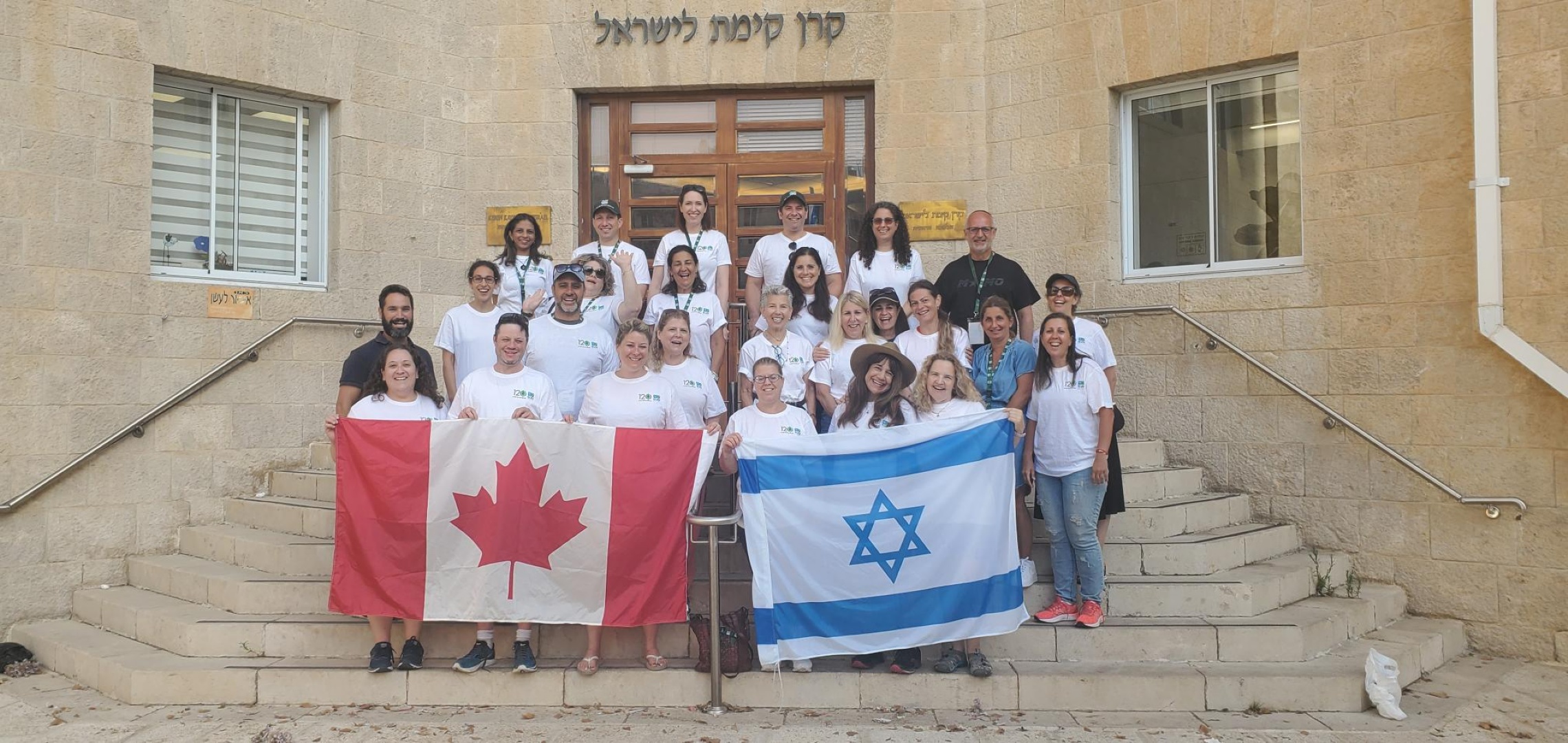 Professional Development for Educators & Community Leaders
Several times a year, JNF Canada offers targeted training seminars for educators and community leaders with the aim of helping to create customized lesson plans as well as to facilitate conversations about Israel.
"Our members were so impressed with the virtual tour of Ben Gurion House. Since then, there has been much anticipation for everything offered by JNF to help us explore Israel!"
- Cynthia Weinstein, Congregation Dorshei Emet, Quebec