Family Clean Up Day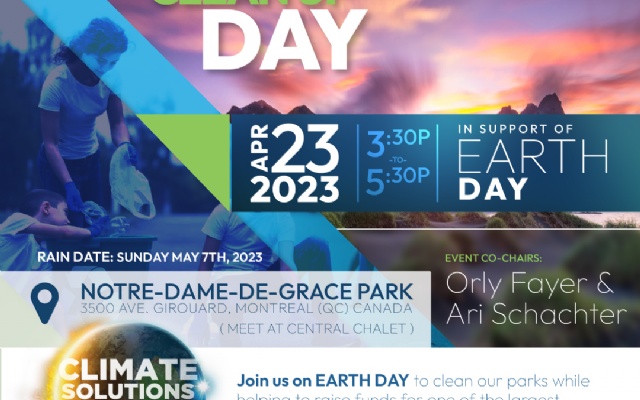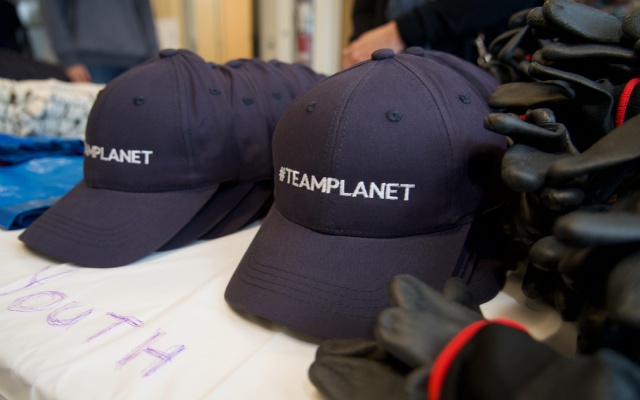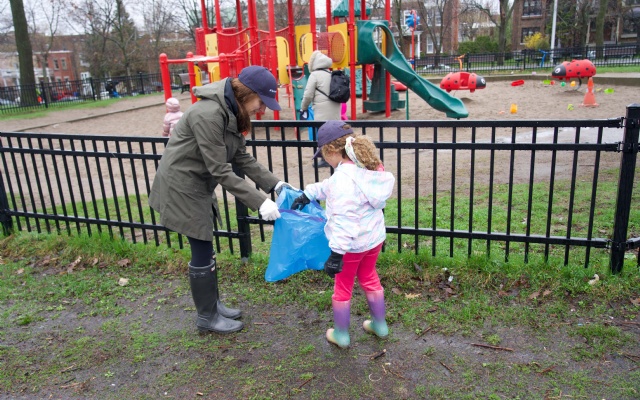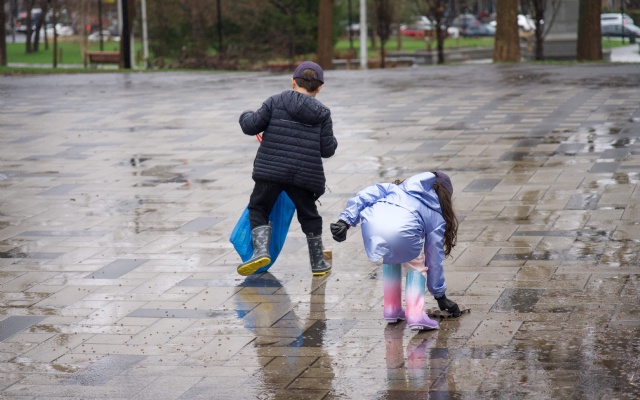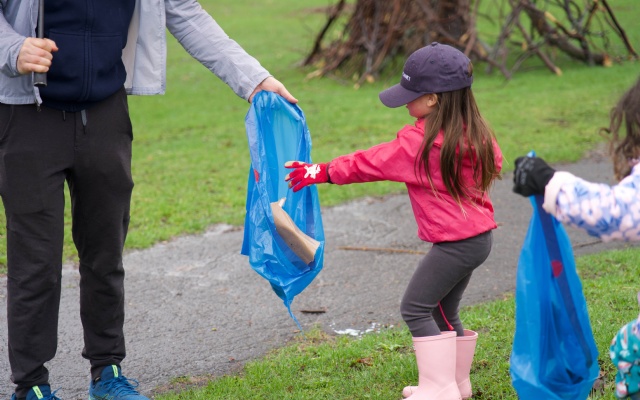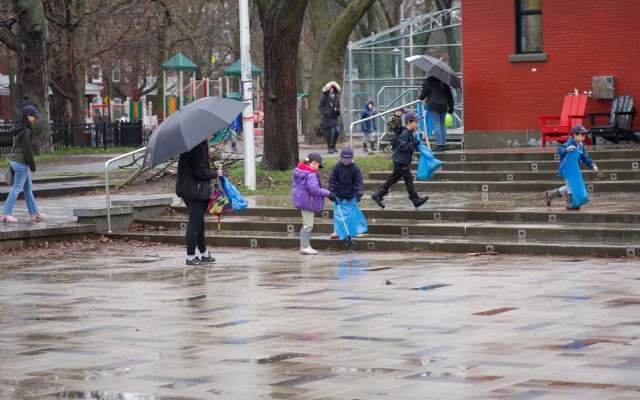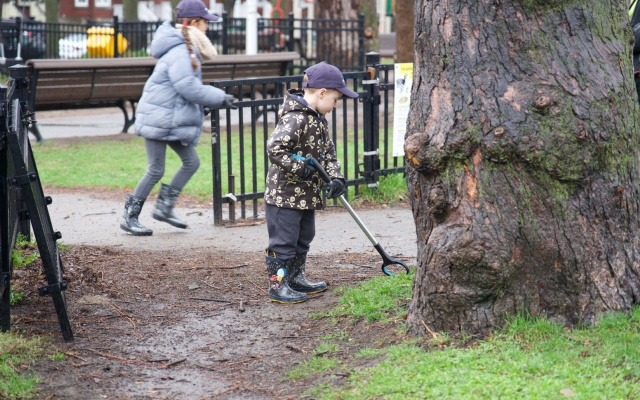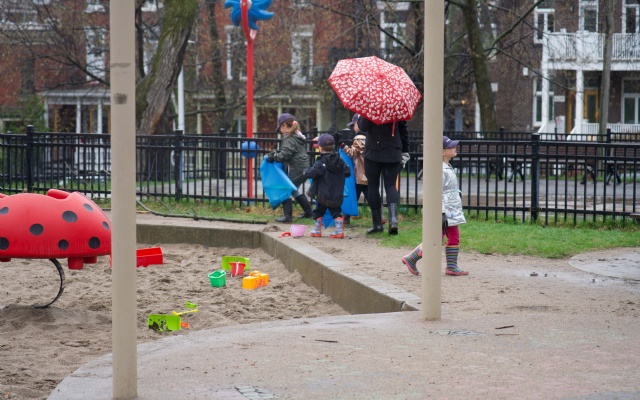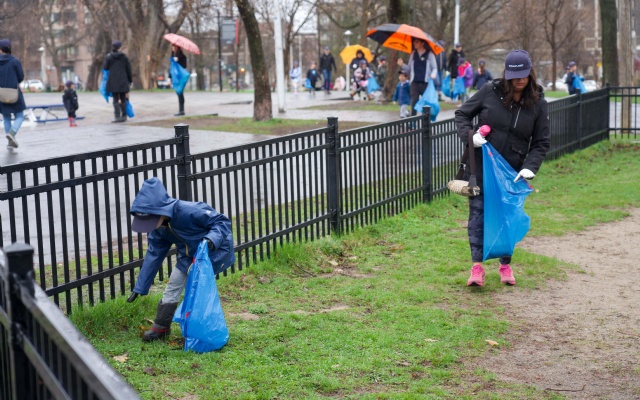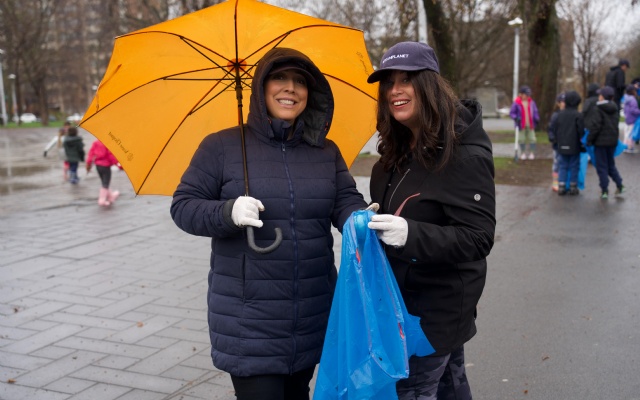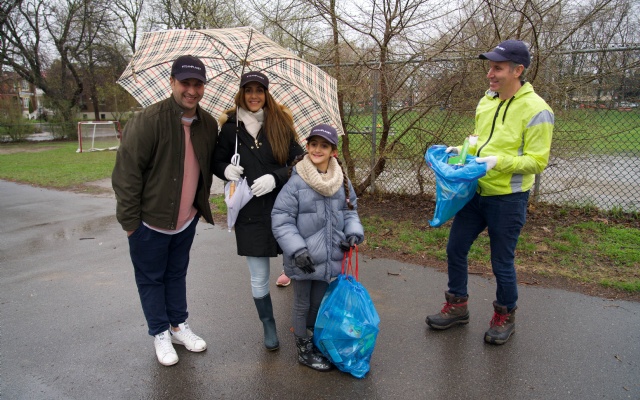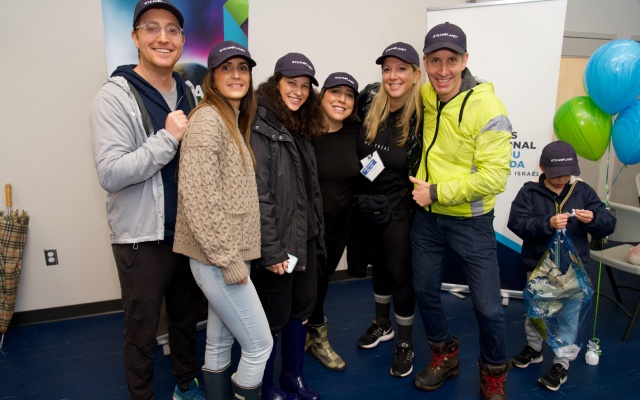 STARTS
ENDS
VENUE 3500 Ave. Girouard, Montreal, (QC), Canada
Thank you to everyone who joined us on Earth Day to clean our parks while helping to raise funds for one of the largest initiatives fighting the climate crisis, the Climate Solutions Prize.

It was a rainy day but that didn't stop us from cleaning up, learning more about litter and environmental issues, and getting together as a community!

Stay tuned for future Clean Up Days and Be Part of the Solution!