L'dor V'dor (from generation to generation)
For many of us, connecting to your heritage is an important part of raising your family. But, between soccer lessons, day school, play dates and bedtime, it's hard to fit in a lesson on tzedakah (charity), or make Israel seem interesting to your 8-year-old.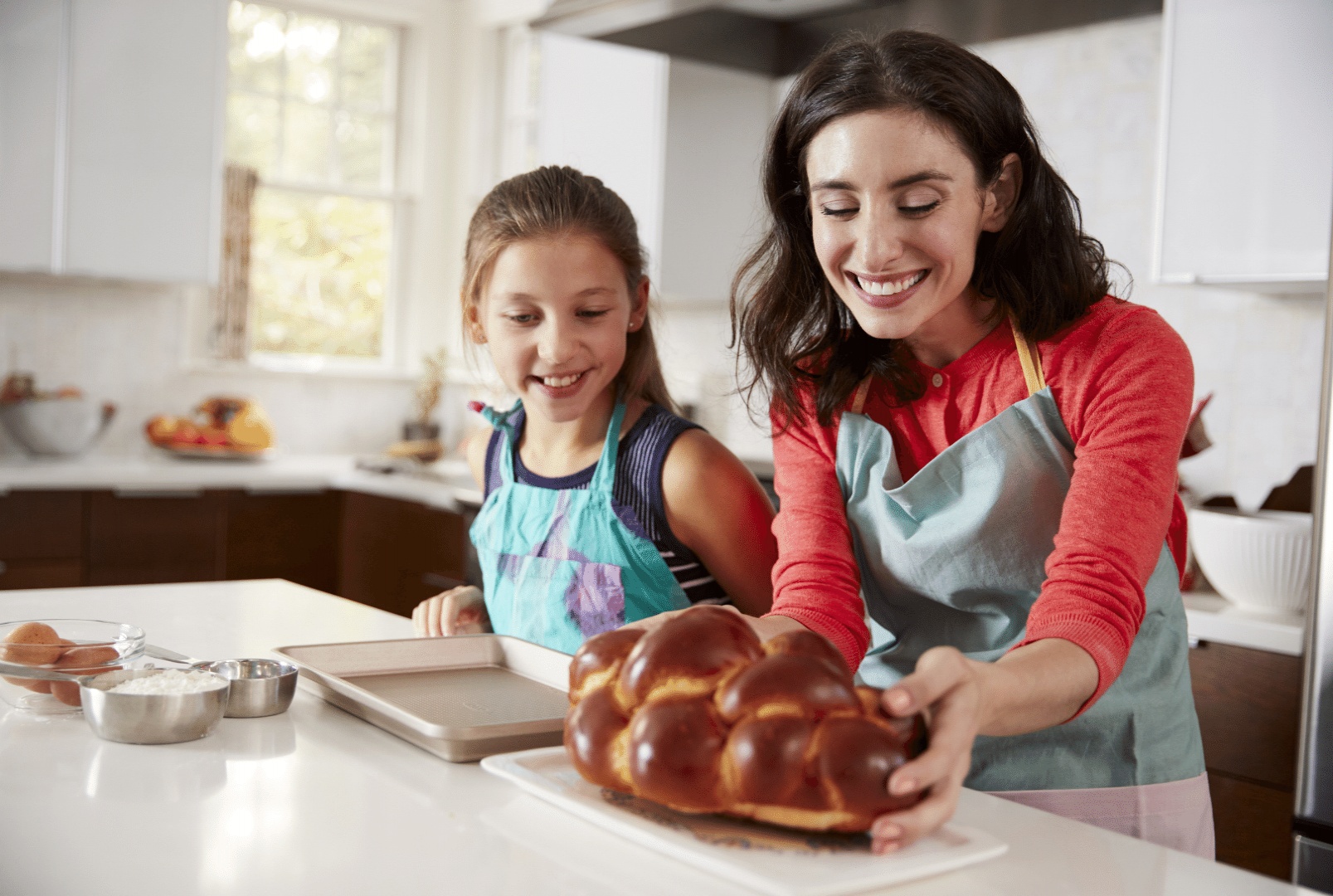 What is JNF Families?
JNF Families is an exciting new program for young families in the Jewish community to connect with Israel, learn cultural and traditional things about Israeli and the Jewish culture, and do family-friendly activities. Our goal is to provide JNF Families with activities for their kids, engaging material to share with the family, and occasional events to come together and meet other families in the community.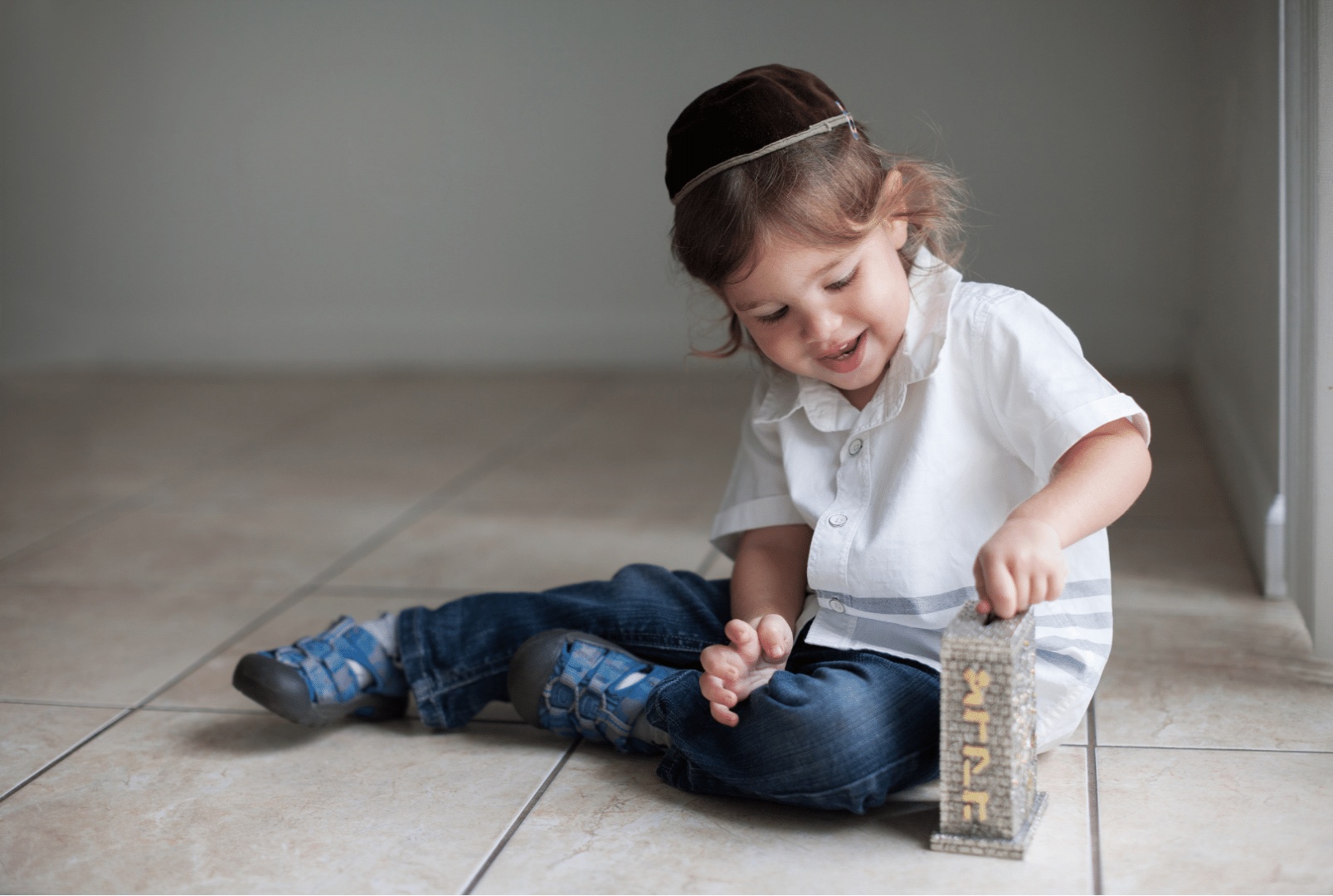 How do you bring Tzedakah and Tikkun Olam into the family?
The mitzvah of Tzedakah - giving to those in need - is a value and tradition that many keep from a young age and one that has sustained the Jewish people for centuries. Tikkun Olam – repair of the world – expands on this as we all bear some responsibility for the welfare of society and can take various actions to improve the world. These are important concepts within the Jewish tradition, and JNF Families' mission is to support you - parents in our communities - to bring these traditions to your family in kid-friendly, engaging ways.
Familiar (and new!) programs
JNF Canada is already part of your family's life in many ways – through planting trees on Tu Bi'Shevat and inscriptions in the Sefer Hayaled to collecting coins in the iconic Blue Box. We host picnics and school events, Shabbat dinners and trivia nights. Now we've packaged it into a new program that allows everyone in your family to build a connection to Israel in the ways that matter to you: tradition, tzedakah, and fun. You'll see some new national and local events, kid friendly activities, family-oriented missions to Israel, and our iconic blue box goes digital!
Stories we love
Talia Aspler, a young JNF supporter, donated $1,000 of her Bat Mitzvah money in support of the Animal Assisted Therapy Centre (AATC) in Sderot. The AATC helps residents of Sderot cope with PTSD and other mental health issues that result from the constant terror and rocket attacks they experience being close to the Gaza border. We arranged a visit to the Centre during her recent trip to Israel and we thrilled to hear from Talia and her mother after the visit:
"We had an absolutely wonderful visit to the Animal Therapy Program and the Resilience Center. Talia fell in love with the Center and the visit brought to life a true understanding of the crucial work that is done there."