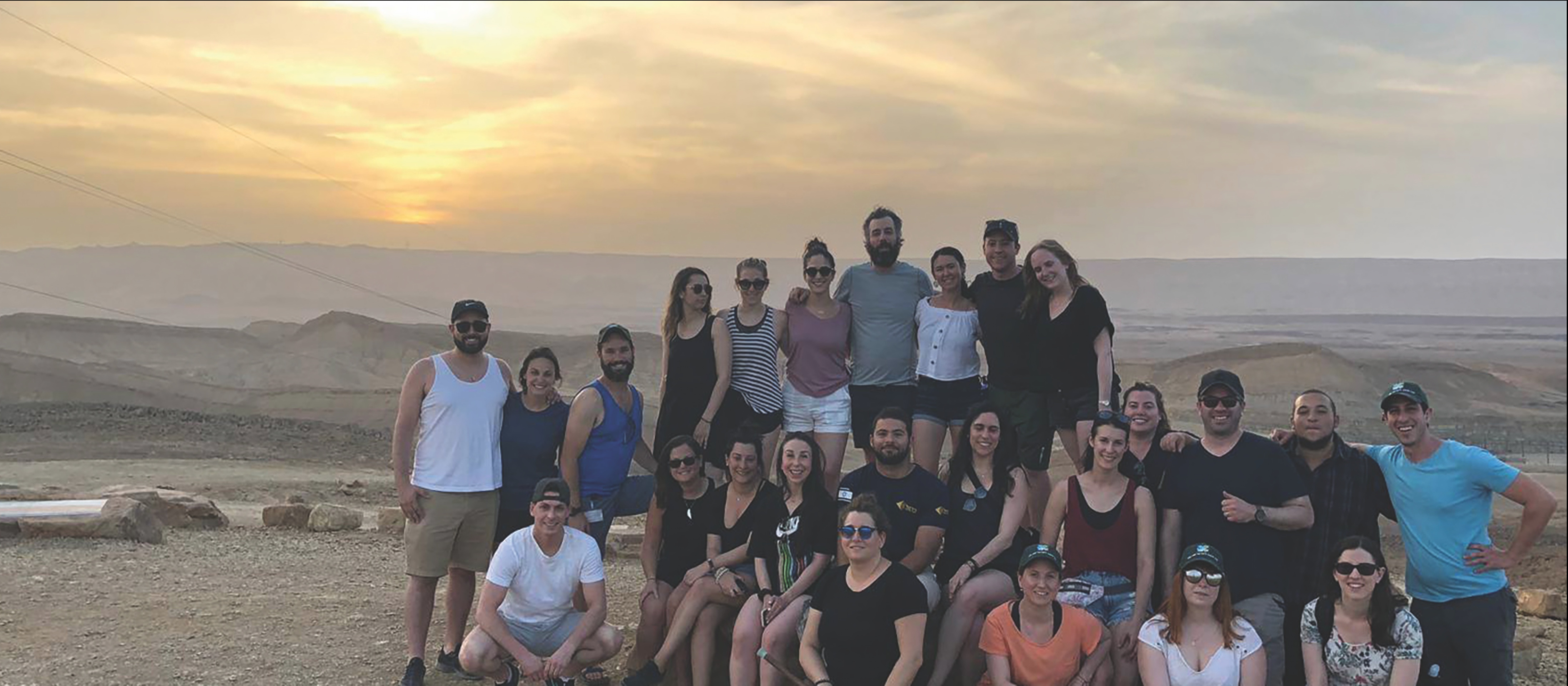 CONTACT US
Join us for our next event!
Sign up to get receive occasional updates about JNF Future programming, such as upcoming events and speakers, updates on the projects we support, and volunteer and networking opportunities.
Or, contact your local JNF office to see what JNF Future opportunities are coming up in your area.