WAYS TO GIVE
Manitoba & Saskatchewan Negev Dinner 2023
Honouring Elaine Goldstine
Manitoba & Saskatchewan Negev Dinner 2023
Honouring Elaine Goldstine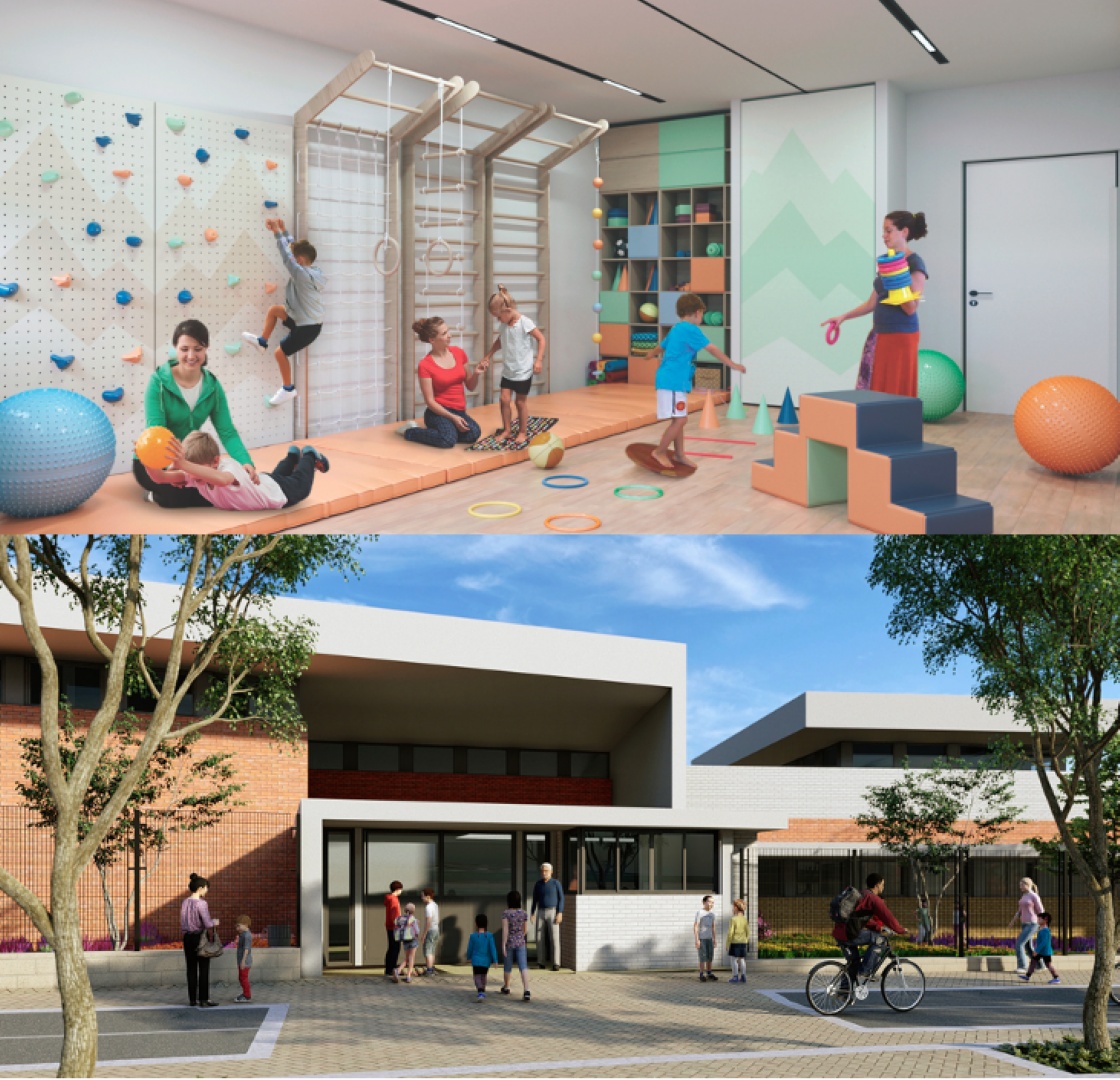 To make a general donation in support of the Hadar School for Special Needs, please use the form below. Thank you for your support!
Every child deserves an education that suits their unique abilities and potential. At Hadar, children with special needs learn core subjects and receive personalized therapies, alleviating the burden on parents. The school currently serves 38 students but the waitlist is growing, and more services are urgently needed.
The new school will accommodate 80 students in 10 fully equipped classrooms, more than doubling the current school's student capacity, with a large greenhouse and garden, multi-sensory room, life skills apartment, VR room for sensory therapy, science room, library and bicycle track. Since the Hadar School is located in the southern city of Sderot, just 2km from the Gaza border, every 2 classrooms will share a small rocket-proof outdoor courtyard. And, the entire facility will also serve as a shelter from incoming rockets from Gaza.